2011
START OF INFORUM / GRENKE PARTNERSHIP

135K€
AMOUNT FINANCED BY GRENKE FOR INFORUM

30
INSTALLATIONS MADE POSSIBLE THANKS TO LEASING

Grenke, our financing partner

Grenke company was founded in 1978. It provides financing solutions that suit our activity.
Since the beginning of our partnership in 2011, 30 systems have been installed thanks to leasing.
We offer leasing solutions for all kinds of requests: GestiClean with full hardware, hardware replacement, Brooclean with hardware…
What is leasing?
A payment method offering more flexibility!
"Today, companies have to innovate constantly to maintain their competitive advantages. To achieve that, more and more companies offer leasing for technology equipment, including IT systems.
What are the advantages of leasing?
When you purchase your IT hardware, it is amortized within 3 to 5 years (according to hardware type). Leasing accelerates your evolution possibilities by allowing you to change your hardware during your contract and to stay in touch with the market trends. This gives you flexibility concerning technology evolutions but also financially speaking.
Another advantage of leasing is that your capital is not affected at all. This is particularly beneficial for companies that need to keep a certain level of available funds."
Grenke's key strengths: simple and efficient solutions, optimized pricing conditions, personalized assistance, no fixed costs.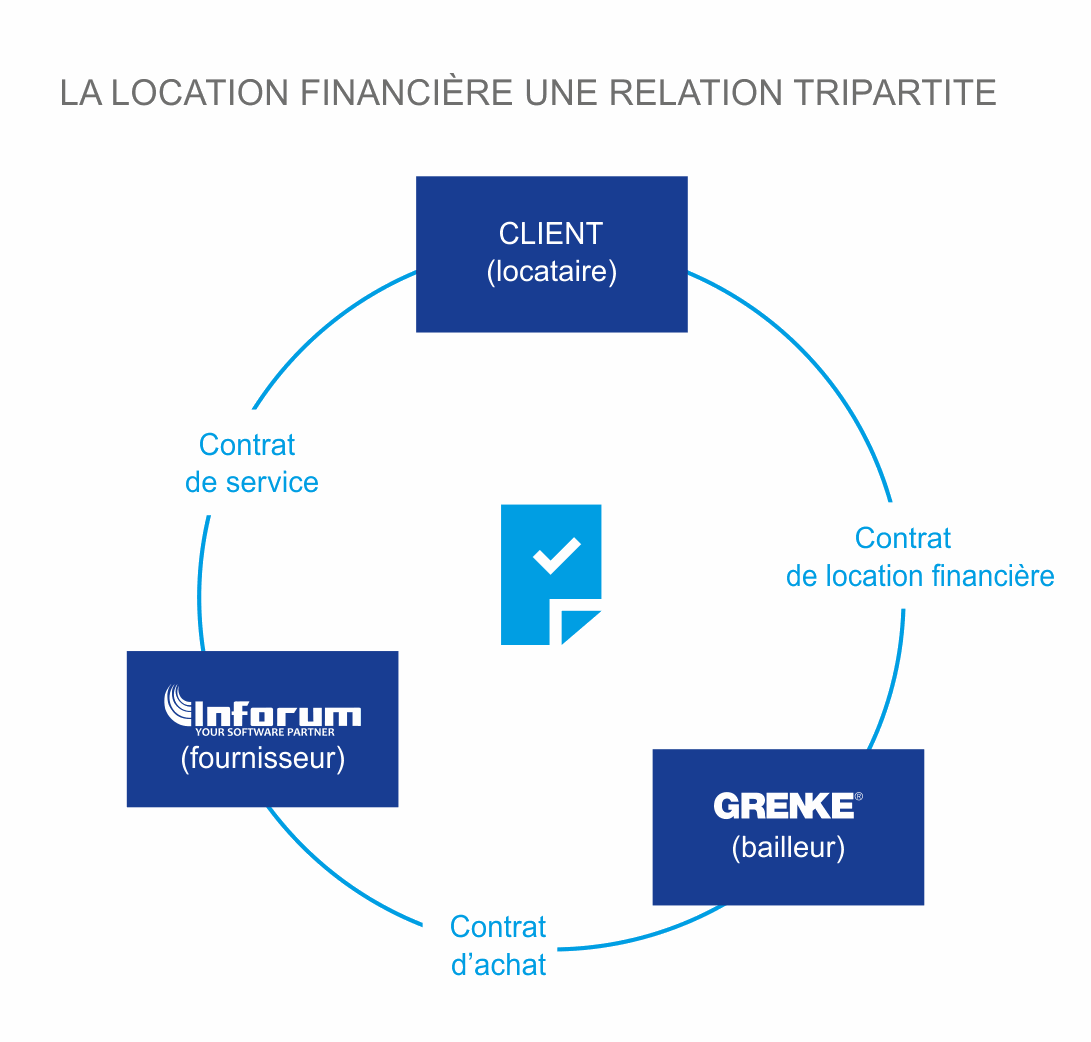 Your advantages
Preserve your cash flow
Improve your debt capacity
Plan your investments
Work with state-of-the-art hardware
They chose leasing... Why?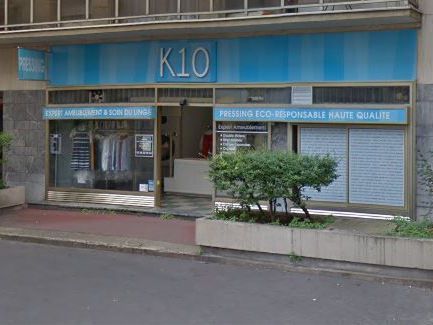 Nathalie Montillet
Owner of Pressing K10 (Paris 15ème)
"After the purchase in 2015 of a computer with Inforum's software Booster, it finally did not meet our requirements. As the return was not possible, we chose to sign a leasing contract to finance a brand new point of sale computer. We opted for leasing because it allowed us to comply with a monthly budget and to preserve our cash flow."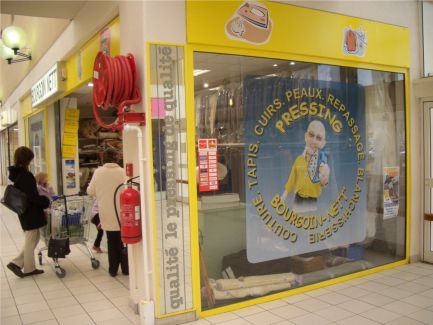 Gilles Riboreau 
Owner of Pressing Bourgoin Nett (Bourgoin-Jallieu)
"Leasing is a financing help, there is no initial payment. For accounting reasons, I preferred monthly payments. I could have studied the possibility of taking out a loan, but I opted for leasing because Inforum provided me with a packaged solution, which made me save some time."