Synopsis

Many customers have been using our shops as dressing rooms forever… 
What if we took advantage of this to transform this habit into a real concept: a valued service generating turnover?
Our standard general terms and conditions stipulate that custody fees may be charged if the deadline is exceeded. However, we know that those fees are rarely charged, because some customers think this service is "normal", therefore they would see that as an "aggression".

In this short article, we suggest that you think about transforming this constraint into a communication argument and a real service…

Not enough space in your closet?
Use your dry-cleaner's as a dressing room for X euros a month

#whynot? #positivecommunication #innovation #newservice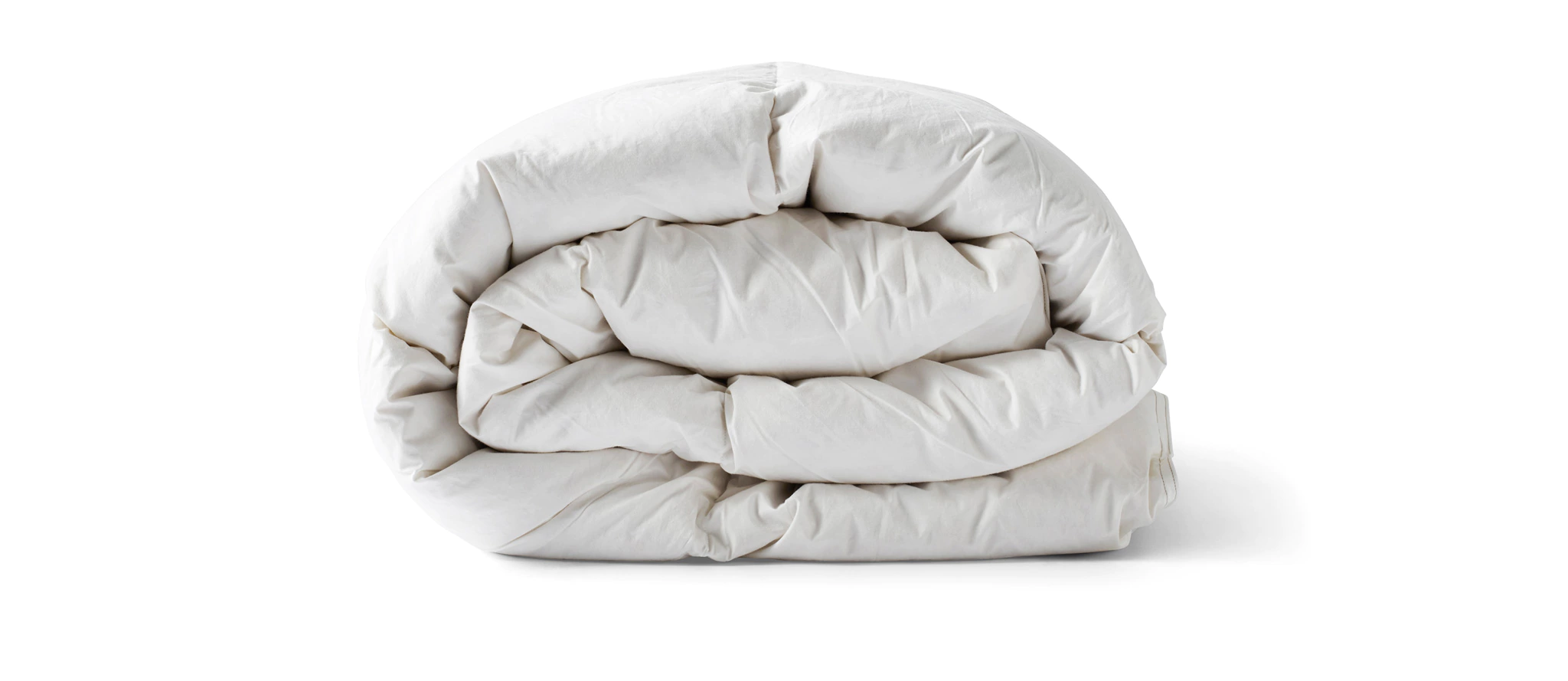 My shop is turning into a dressing room...
There is a fine line, and most dry cleaners really ask themselves this question one day or another!
Who doesn't have off-season clothes in his shop that customers don't get back quickly? Ski suits still here in August for example.
Actually, some customers wait until they need their clothes to come pick them up. 
There are tips to overcome this problem: pay in advance, text message notifications, deadline compliance… thanks to a judicious IT system in particular.
But the problem is that there will always be resolute customers… In other words, customers considering this possibility as a fact and a habit in their relationship with their dry cleaner. 
With over 30 years of experience as the owner of several neighbourhood shops, I was able to notice several profiles:
The customer dropping off season clothes, with no hurry of getting them back. We put aside, treated when we had time and the customer got back when he had time. Often at the beginning of the cold/hot season.
The customer dropping off many garments at once and getting them back gradually when he needs them..
What are the needs hidden behind those behaviours?

Not enough storage space?
No time and will to manage available space?
Total trust in your dry-cleaner's?
Knowing for sure where your clothes are when you need them at a specific time?
These arguments can be heard but are not taken into account for a valued service today.
In most cases, the only answer is a line in the general terms and conditions stipulating that a "penalty" would be applied in the event of a delayed pick-up.
But clearly, few people do apply this penalty. The dry-cleaner is forced to use his storage space and customers take advantage of it.
What if we make an obvious weakness become a strength?

Since some customers need to subcontract their storage space, why don't we value our own storage space?
Here is a slogan proposal:
NOT ENOUGH SPACE IN YOUR CLOSET? TRY OUR NEW DRESSING ROOM SERVICE ! For X euros a month, drop off up to X garments a month and get them back when you need them!(or a different price for "unlimited' storage)
The analysis of operating data from many dry-cleaning shops allows us to start from the following average figures:

3
AVERAGE NUMBER OF GARMENTS DROPPED OFF
3
ALSO THE AVERAGE NUMBER OF GARMENTS DROPPED OFF BY CUSTOMER EACH YEAR
40
AVERAGE NUMBER OF GARMENTS DROPPED OFF BY CUSTOMER EACH YEAR, IF INCLUDING ONLY THE CUSTOMERS DROPPING OFF OVER 25 GARMENTS A YEAR
66
AVERAGE NUMBER OF GARMENTS DROPPED OFF BY CUSTOMER EACH YEAR, IF INCLUDING ONLY THE CUSTOMERS DROPPING OFF OVER 50 GARMENTS A YEAR
The IT tool, a precious ally

Obviously, a good IT tool helps you manage your stock with optimised garments' traceability, text messages or emails to remind customers that their order is ready… It can also suggest you to propose the dressing room service with an alert/pop-up on the screen!